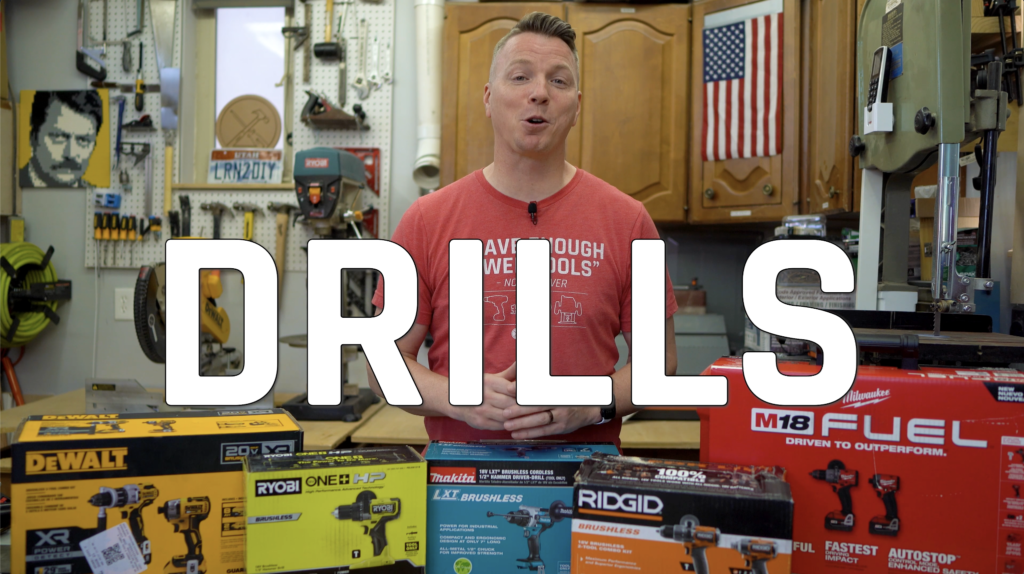 I recently bought the most expensive cordless brushless drill from each of the brands that Home Depot sells in store, which includes Ryobi, Ridgid, Milwaukee, Makita and DeWalt. I then built a series of tests to compare each drill to the competition and recorded the results.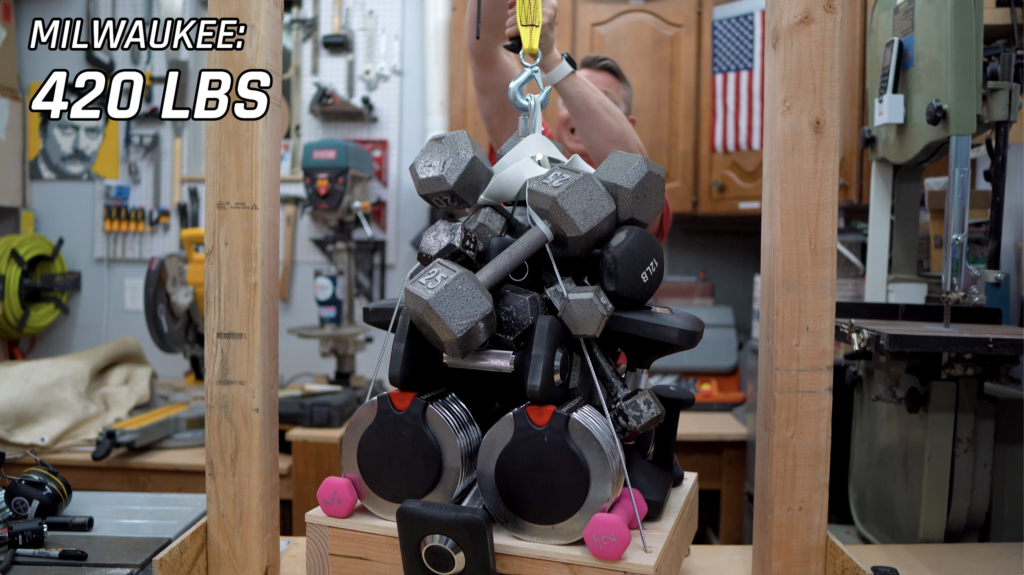 You can see the entire video here: https://youtu.be/Cn05LQmymDA
Download my Cordless Drill Feature Guide here! https://geni.us/uzSSVH
SEE THE SPREADSHEET TO PICK THE BEST DRILL FOR YOU
You can use the spreadsheet linked below to find out which drill best fits your needs. It's a pretty manual process but all of the data is there so that you can manipulate which features matter most by giving them a maximum score. Instructions are in the sheet itself and you'll be able to make an editable copy of the spreadsheet when you click on the link.
https://docs.google.com/spreadsheets/d/1l6nIKxwFDCVNMN10C8UIxu3vyAxjPC91-bp2MsDoi-E/copy