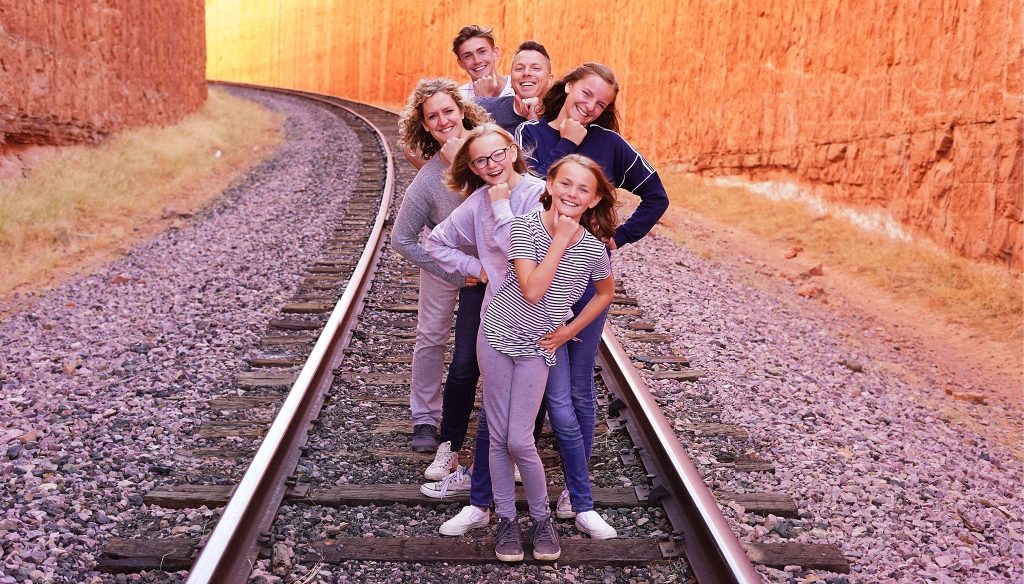 Welcome to LRN2DIY! We're Nils and Katrina. We've been married for a long time. We have 4 ever-growing kiddos, 1 annoying dog, and a house and yard with projects galore.
At the end of 2020, we made the jump to making LRN2DIY a full-time job! Check out the YouTube channel and tell your friends. 🙂 Together, we come up with project ideas, video ideas, and as things break around our house, we like to show people that you can really DIY most things and save a lot of money.
Nils has a genuine need to be creative and productive at all times. He loves a project, and can figure out how to build or fix just about anything (except cars). He's funnier in real life than he is in his videos. He has many hobbies, and loves to create. He's service-oriented, and is really happy when the videos help someone out!
Katrina realized a few years ago that building and creating are necessary for Nils to be happy, so she tries to be supportive and use it to her advantage to get things done around here.
Thanks for being here, and please let us know if there's an idea that would be helpful to you.