Dads need power tools! Power tools make the perfect gift for Father's Day, a birthday, or anniversary. What man doesn't want to grunt as he makes a beautiful cut on his mitre saw, or drives in a screw like buttah with his cordless drill?
We've compiled this list of the top 6 power tools that every dad should own. These are all tools that will help make projects, repairs, and that honey-do list enjoyable!
#6 Jigsaw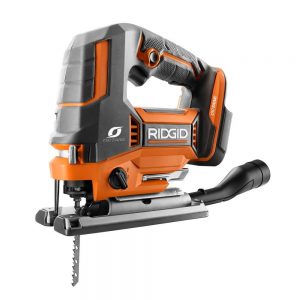 A jigsaw is great for making all kinds of curved cuts, plywood shapes, and quick cuts. The many different, and easily interchangeable jigsaw blades can cut different materials like metal, fiberglass, and even drywall.
#5 Orbital Sander
If you're sanding your wood projects by hand, for the love of your sanity and time, get an orbital sander! You'll never look back. Easy and comfortable to use, and you'll be amazed at how quickly you can get a smooth surface.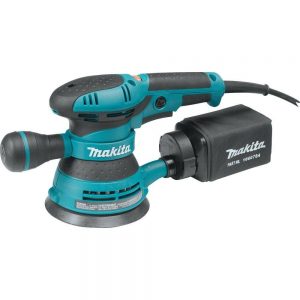 #4 Oscillating Multi-Tool
Have you ever wanted a tool that can cut through nails, remove trim, and remove old grout and caulking? The oscillating multi-tool can do all of that and more. So many uses, and let's be honest- it's a good time.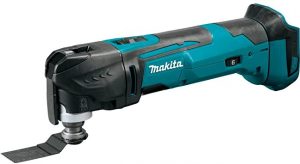 #3 Miter Saw
Miter saws just make life easier. Installing new flooring? You're going to need a miter saw. They can cut complex angles, straight cuts, can cut multiple pieces at once, and will make projects like installing baseboards and trim a breeze. Even a basic miter saw is a gift that will keep on giving for years to come.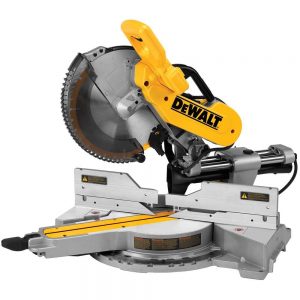 #2 Circular Saw
A circular saw is another incredibly useful power tool. Use it to build a deck, frame a basement, cut trim, do lap cuts, rip lumber, and more. Every DIYer, from the weekend warrior to the avid project doer, needs one of these.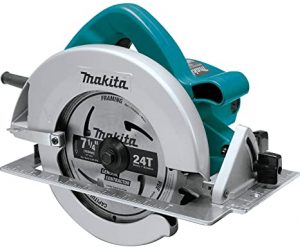 #1 Cordless Drill Set
Enough can't be said about a great cordless drill set. You will never regret this investment. Have you ever assembled furniture with a screwdriver and ended up in the fetal position, wondering if life will always be this terrible? Invest in a good quality cordless drill set, and renew your faith in humanity. They're amazing. They are life changing. That's why they're #1 on the list.
Pro Tip: Spend a little money on these. A cheap drill is going to be frustrating, and will put you right back into the fetal position. This is a quality of life thing.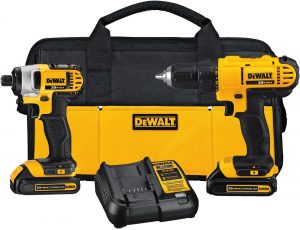 Bonus: Noise Canceling Headphones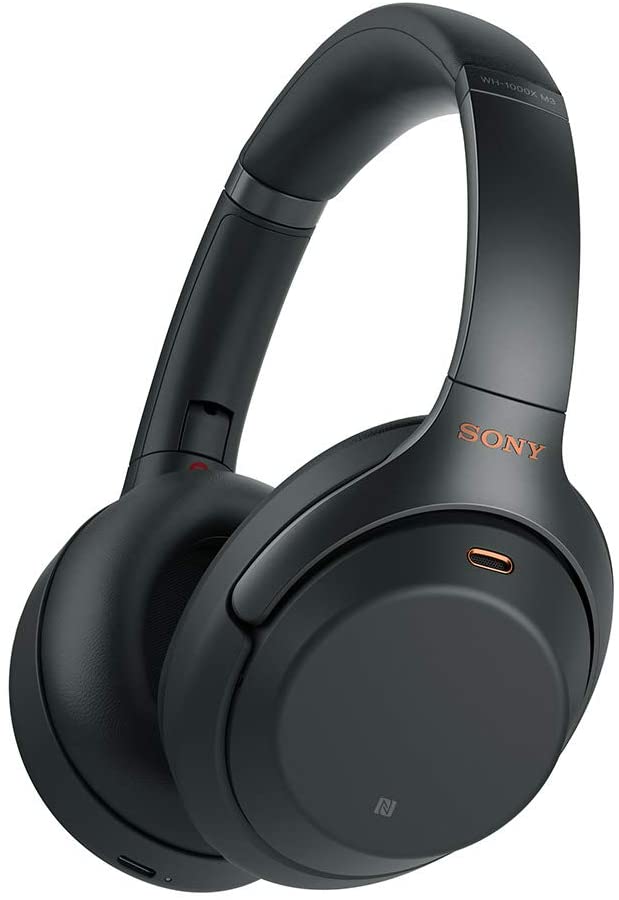 After trying out several sets of those clunky "muffs" designed to keep your ears safe, you're gonna miss your tunes. Whether you want to rock out to some classic rock or stay up on your latest audiobook, a good pair of Bluetooth Noise Canceling headphones can be a life saver while still performing the essential function of protecting your hearing from whining saws and clanky hammer drills. This isn't your average, every day power tool but it's the perfect companion to it.